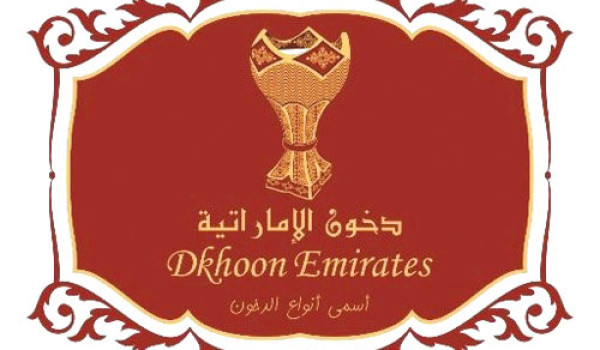 According to Dokhoon AL Emaratia policy to have a modern and efficient system, they have signed a contract to have Nama ERP system. Dokhoon AL Emaratia is one of the major players in perfumes products inside KSA.
The contract has been signed between
Mr. Rayan Abd Allah, Executive director of Dokhoon AL Emaratia group, and Mr. Adham Sabry, Sales manager of Riyadh branch in November, 12 2016.